Customer technical support and answer questions
Please choose a topic, in order to common solutions to her problems. If you need extra help please feel free to contact us, we will give you a reply within 3 days.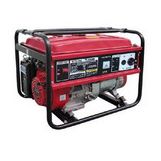 Gasoline Generator Set Technical support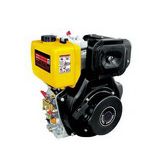 Engine Technical support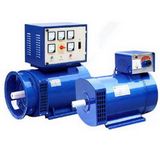 Alternator Technical support

What is the frequency of the generator! E.g. what does 50hz means!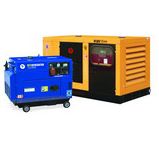 Diesel Generator Set Technical support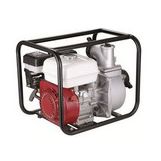 warter pump Technical support